Installation case of Shenzhen University of Technology, Chinese Academy of Sciences
Views: 50 Author: China xicheng Publish Time: 2021-05-21 Origin: China xicheng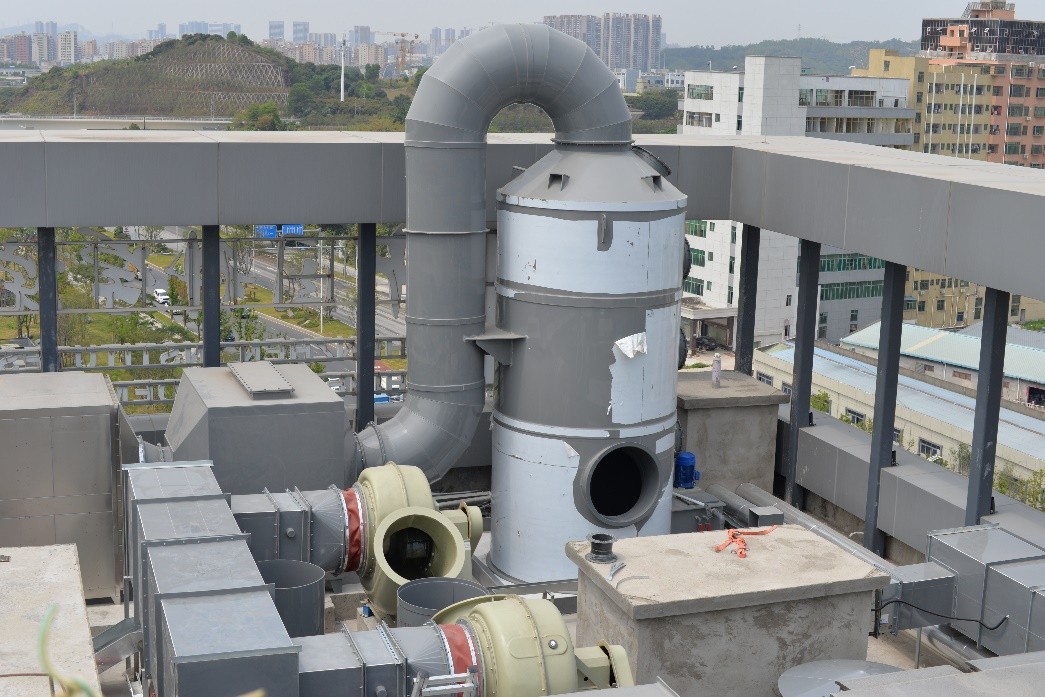 Project nature and name
Project Nature: Ventilation Equipment of Shenzhen University of Science and Technology
Project Name: Ventilation Equipment Installation Project of Shenzhen University of Science and Technology
Project location: Shenzhen
Project Background
Shenzhen Xicheng is implementing a ventilation equipment installation project for Shenzhen University of Science and Technology, including equipment supply, coordinated installation and equipment commissioning. The project is located in Guangming New District, Shenzhen, China.
The gas emitted by Shenzhen University of Science and Technology includes laboratory exhaust gas. Because the components in the exhaust gas are more complex, it contains exhaust gas that is harmful to the human body. Before reaching the standard emission, it needs to be purified by exhaust gas treatment equipment. The exhaust gas treatment equipment industry has a complex environment, with uneven equipment quality and a high degree of specialization. It is difficult to distinguish the quality of the equipment. In order to seize the market, many equipment companies cut corners, use inferior materials, and resort to fraudulent methods. As the project leader, he has repeatedly evaluated many environmental protection equipment companies. In view of Xicheng Environmental Protection's reputation in the industry and high-quality equipment, Xicheng Environmental Protection was finally selected to provide equipment and services for it.
The goal
The customer requires that the exhaust gas treatment system can treat the daily ventilation and laboratory exhaust gas in the building, and the exhaust gas must meet the environmental assessment standards.
solution
In the project of the Shenzhen Institute of Science and Technology of the Chinese Academy of Sciences, Xicheng Environmental Protection's products include spray towers, activated carbon boxes, UV photolysis boxes, ventilation ducts and ventilation control valves. Ensure that the entire system can make the building's exhaust gas meet the emission standards, and the exhaust gas treatment efficiency can reach 90%.
The project site