Detailed description of UV light deodorizing equipment
Odorous waste gas originates from industrial production. In recent years, industrial production in our country has become more and more developed, and pollutants are also emitting more and more, especially industrial waste gas. Therefore, the state must strictly observe environmental protection and formulate a series of laws and regulations, but There are still many factories that ignore national laws and regulations and discharge directly without UV light to remove odorous equipment. This will pollute the environment and violate the law.
The odorous exhaust gas is mainly characterized by a pungent odor with an unpleasant smell and is toxic and corrosive. If the factory does not purify the odorous exhaust gas, it will cause the entire factory workshop to be full of unpleasant odors, and it will have a certain corrosive effect on the mechanical equipment, affecting the production order of the workshop, in order to ensure a good production environment, Companies must install UV light to deodorize equipment.

The UV light deodorizing device uses the ultraviolet lamp in the device to illuminate the oxygen in the air to convert it into ozone, and then uses the strong oxidative decomposition of ozone to decompose the odorous exhaust gas molecules, and then generates water and carbon dioxide after treatment, without secondary pollution. It takes only a few seconds to complete.

UV light deodorizing equipment has the following characteristics:

1. High-efficiency purification, the efficiency of odorous exhaust gas purification reaches 98%, no secondary pollution.

2. Can handle many different types of malodorous exhaust gases.

3. It is compatible and can be used together with other malodorous Waste Gas Treatment Equipment.

4. Stable operation, continuous operation for 24 hours, no manual inspection, fully automated operation.

5. Support non-standard customization, can customize 5,000-100,000 air volume configuration, and can also customize shape and material.

UV light deodorizing equipment is a kind of odorous Exhaust Gas Treatment Equipment with high efficiency purification and no secondary pollution. It is widely used in industrial odorous Waste Gas Treatment. For more information, please contact us.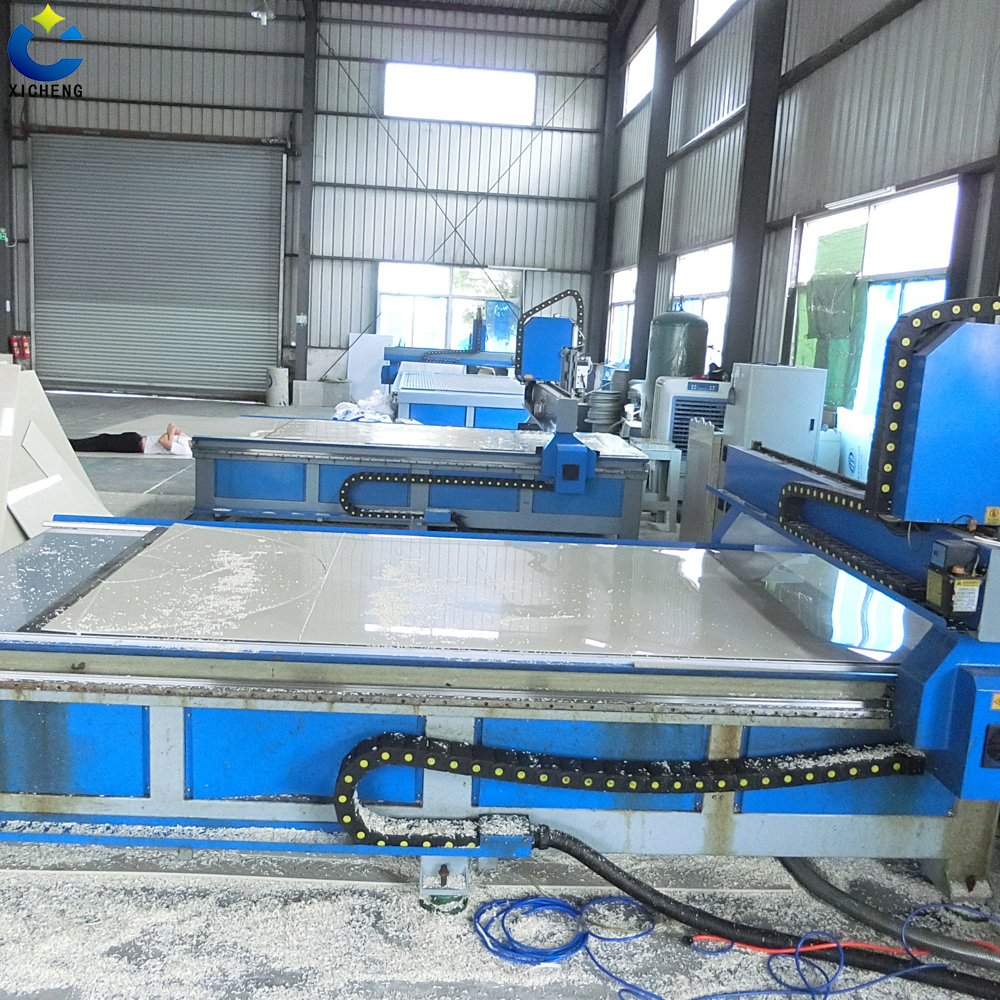 Looking for ideal Light Deodorizing Device Manufacturer & supplier ? We have a wide selection at great prices to help you get creative. All the Deodorizing Equipment are quality guaranteed. We are China Origin Factory of Light Relief. If you have any question, please feel free to contact us.
Product Categories : Waste Gas Treatment Equipment > Purification Tower