Waste Gas Collector/Particles Purification Wet Scrubber
Wholesale Spray Tower is also called spray tower, packing tower.
******Basic working principle:
Wet Scrubber Vendor is generally vertical spray washing packed tower, the internal nozzle and filler layer alternately distributed. The filler has a large specific surface area for increasing the contact area between the two fluids. The exhaust gas enters from the bottom and is discharged from the top by the packing layer and the defogger. The liquid is pumped to the nozzle, pumped down, down, the packing layer back to the tank. Exhaust impurities in the filler on the filler, after the role of water into the tank, to achieve the purpose of cutting. The impurities in the tank should be cleaned regularly and the effluent should be discharged periodically.
function:
1. Direct absorption: ammonia, alcohols and other water soluble in water, through the direct absorption of aqueous solution.
Direct absorption can lead to a higher concentration of solution, the solubility is getting worse, the solution can not be directly discharged, so less use.
2. Neutralization and absorption: H2S, HC and other acidic waste gas, by adding lye (sodium hydroxide, sodium carbonate, etc.) and absorption.
The most widely used, generally need to be equipped with drug system and PH probe linkage to achieve automatic dosing.
3. Cooling: the temperature of the exhaust gas is reduced to room temperature by water spray.
Commonly used water-cooled cooling, if the exhaust gas temperature is too high, need to use high-temperature materials to do tower, such as stainless steel.
4. Dust: dust spray through the water in the solution, to dust effect.
Simply used for dust removal of the Washing Tower due to excessive dust will plug the nozzle, you need to often drain the water.

Material:
At present, the common spray tower material is mainly PP, stainless steel, carbon steel (coated anti-rust paint), glass steel, which is the most cost-effective, with the most PP material, stainless steel and glass steel are used to deal with high temperature corrosive emissions The
******characteristic of Particles Purification Scrubber
1. High air volume; medium and low pressure, acid and alkali corrosion.
2. Low noise, smooth operation, easy operation, energy efficient, low cost, small footprint.
3. Wide range of applications, can be used in almost all industries.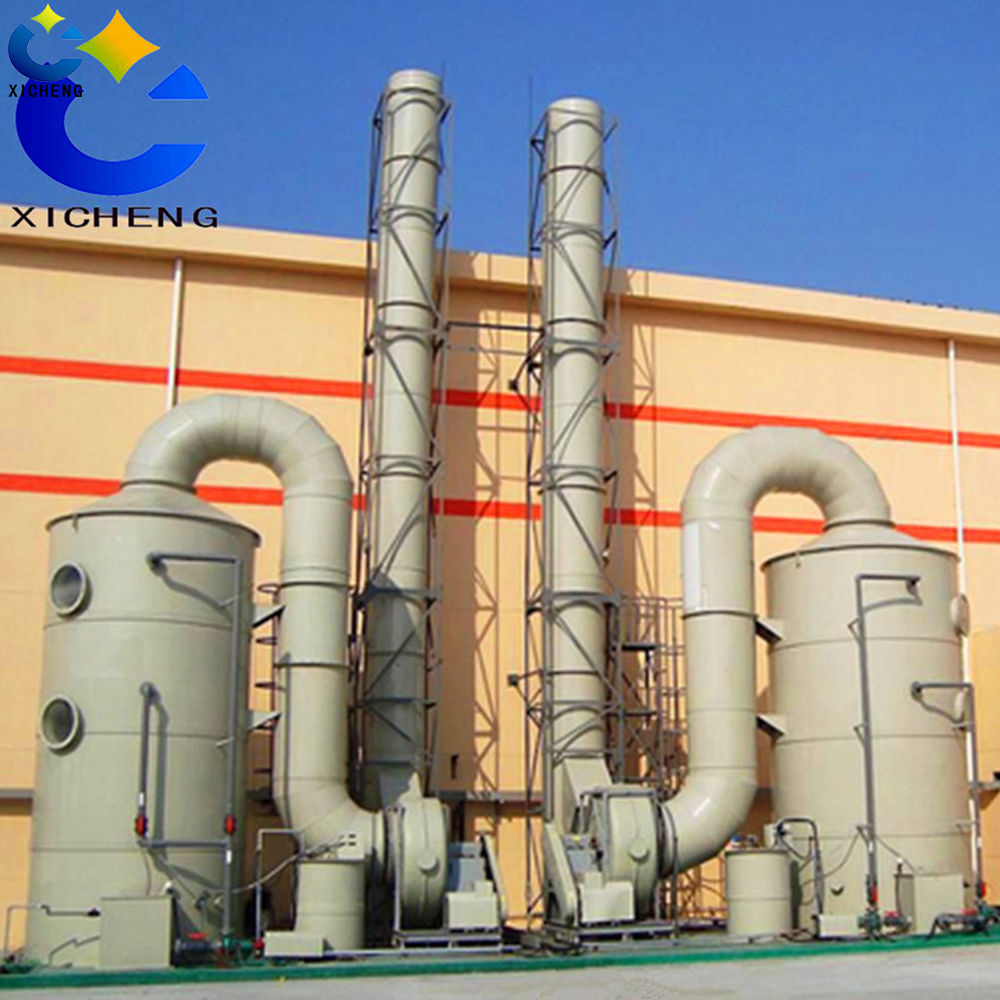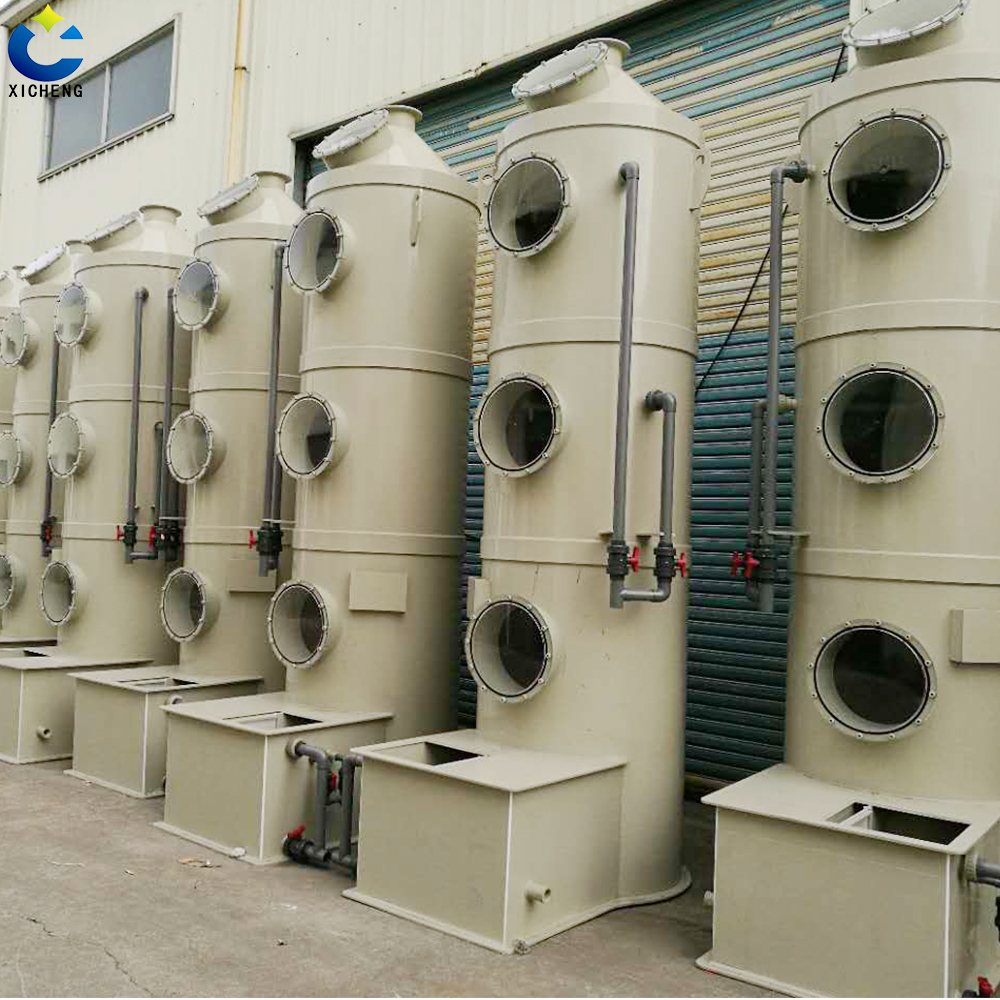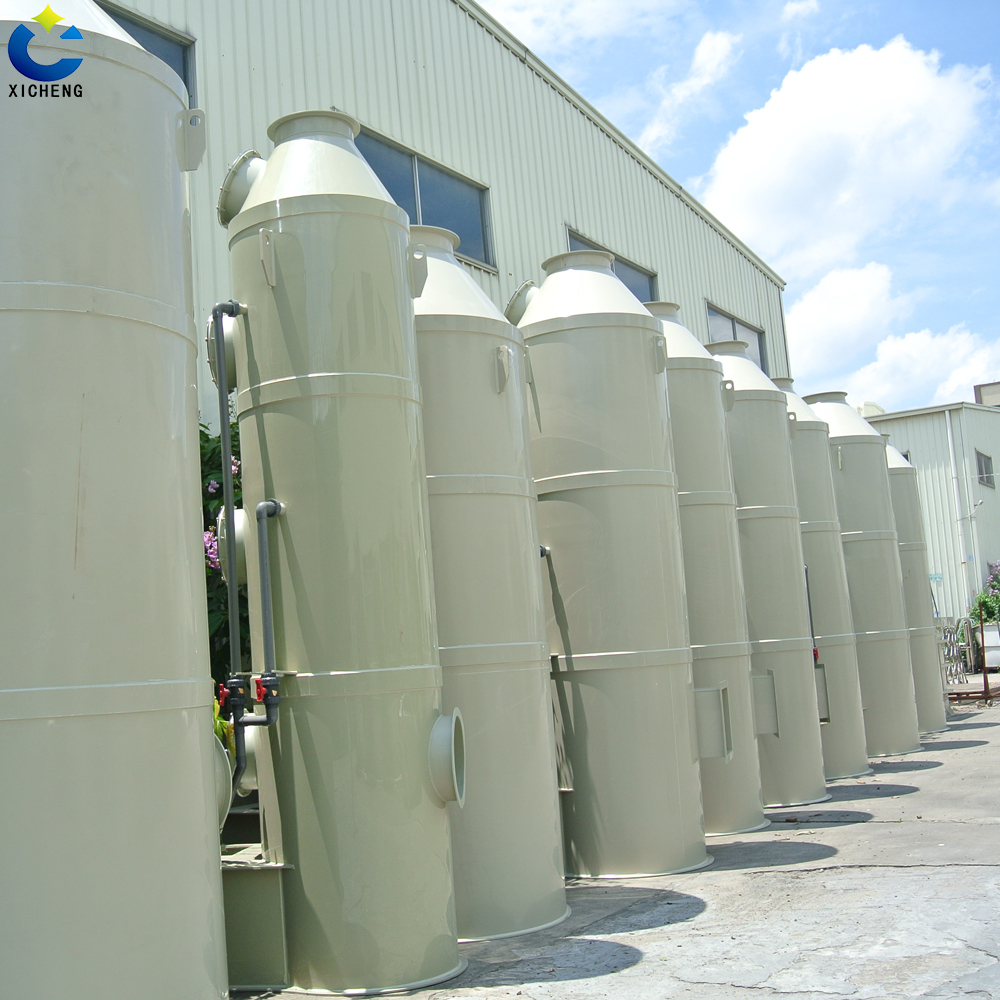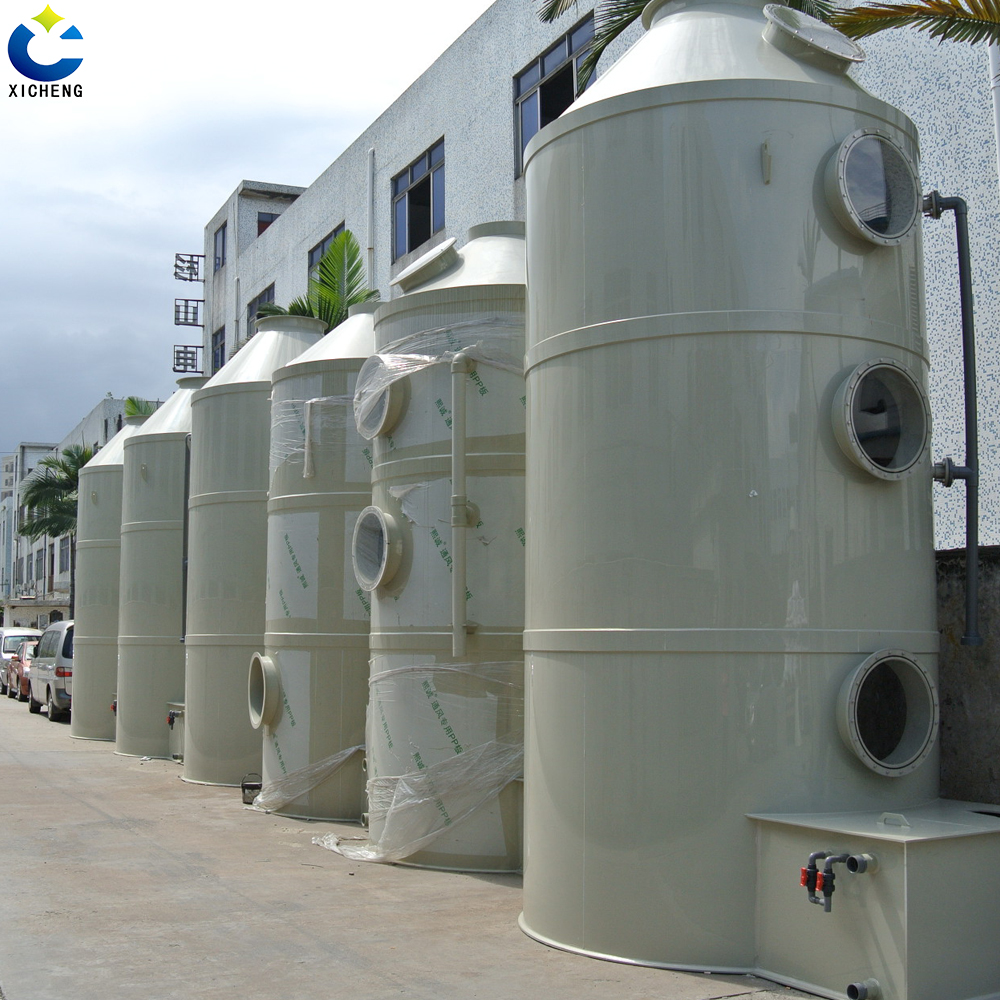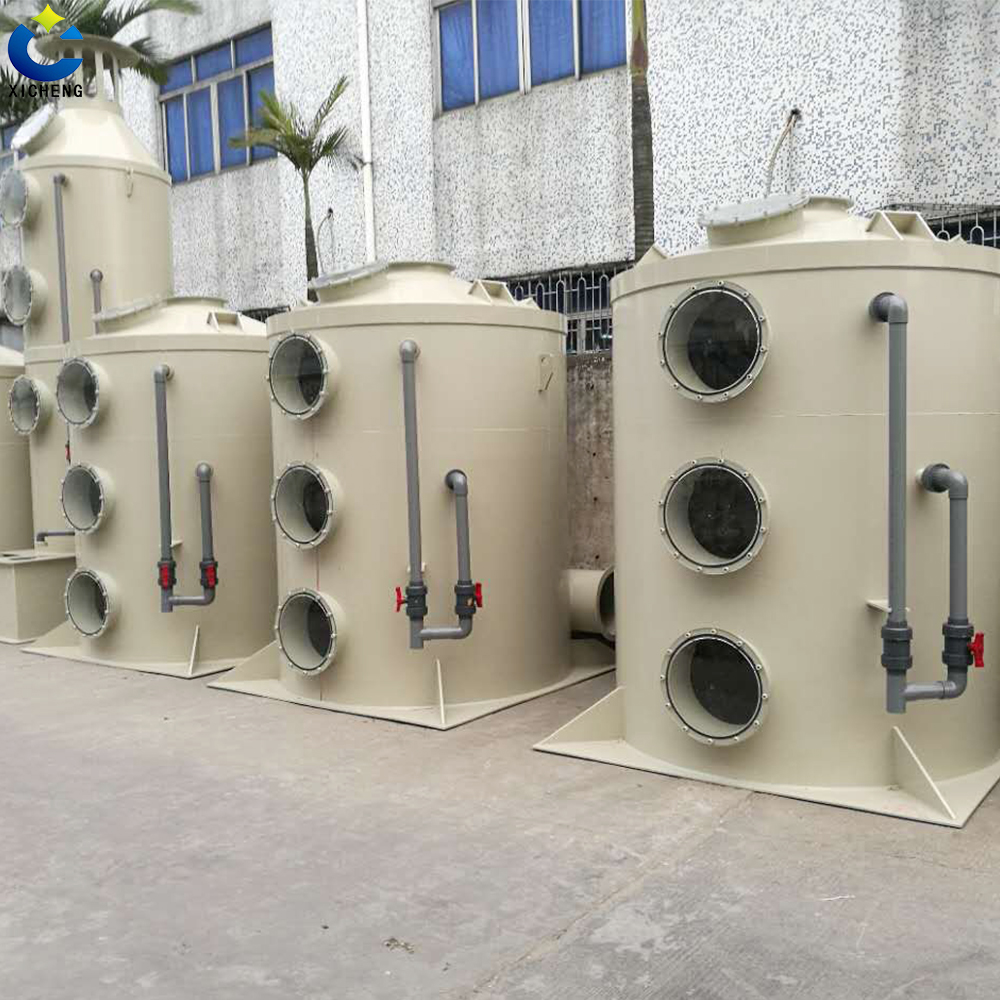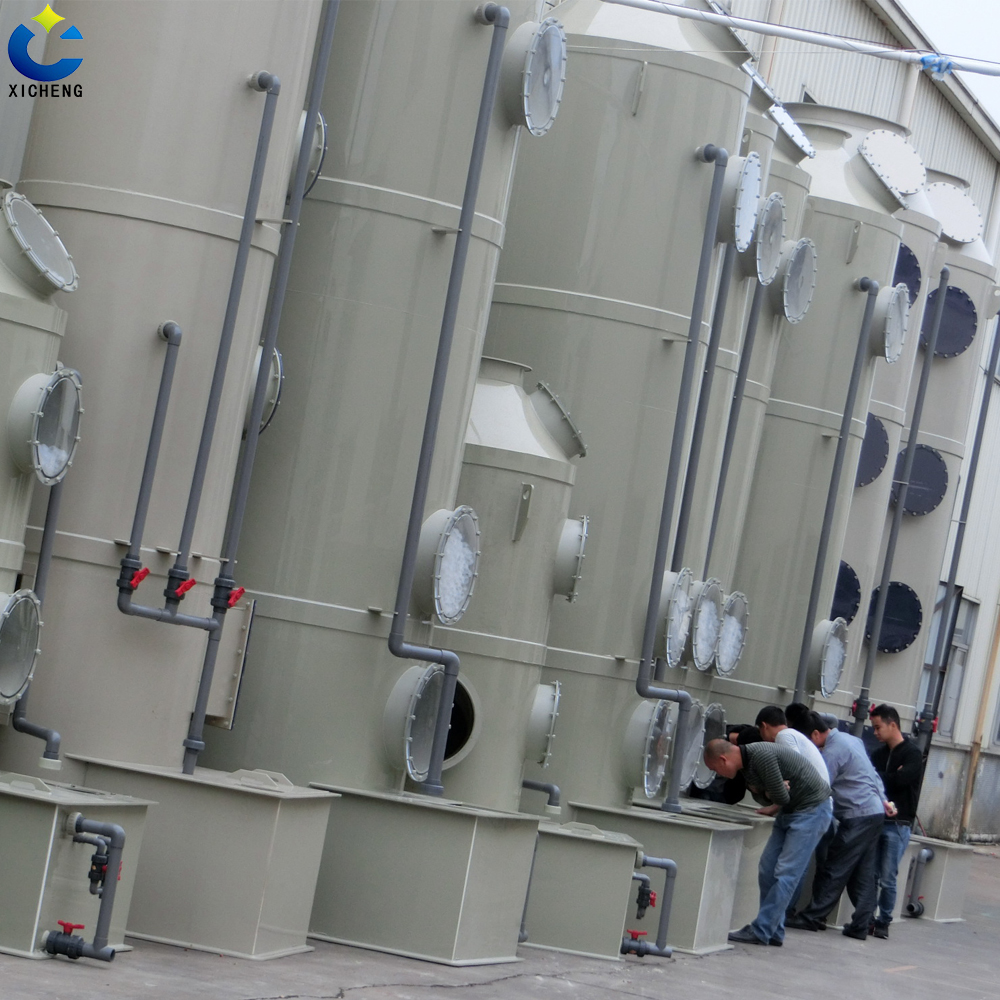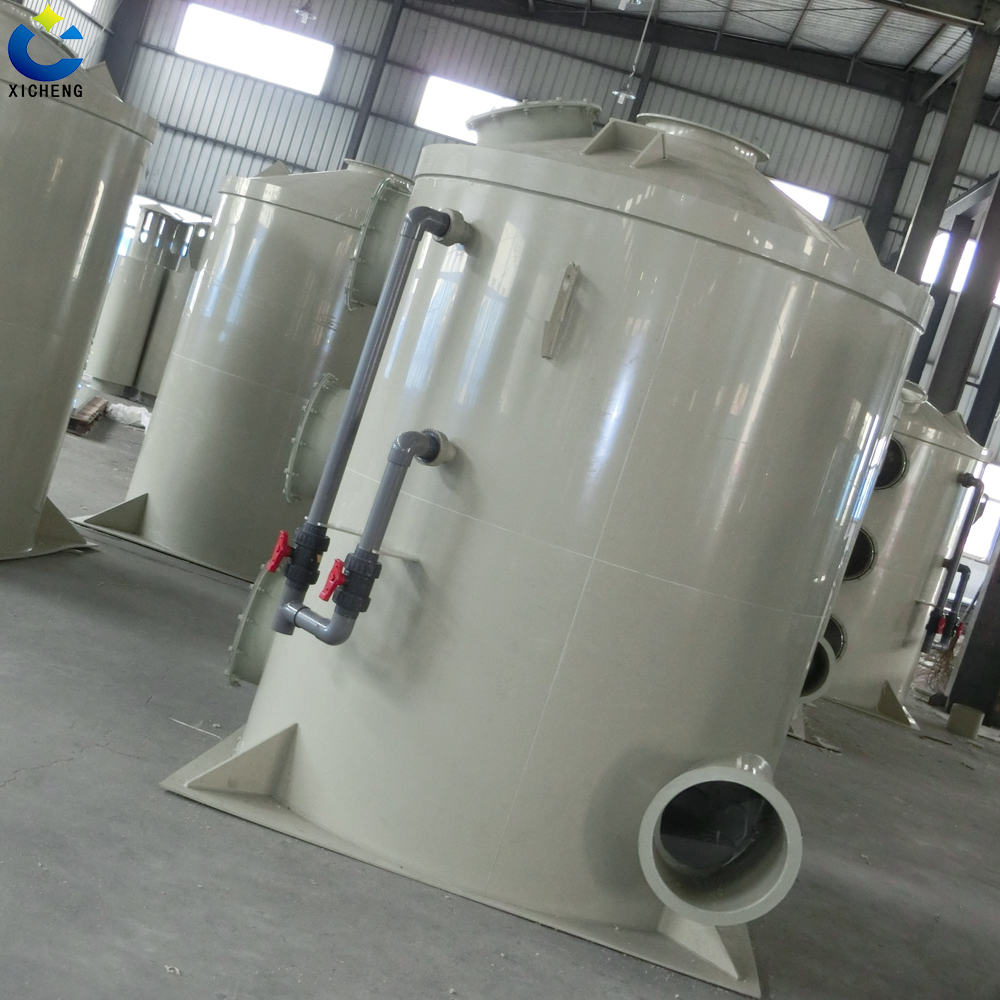 *****Company information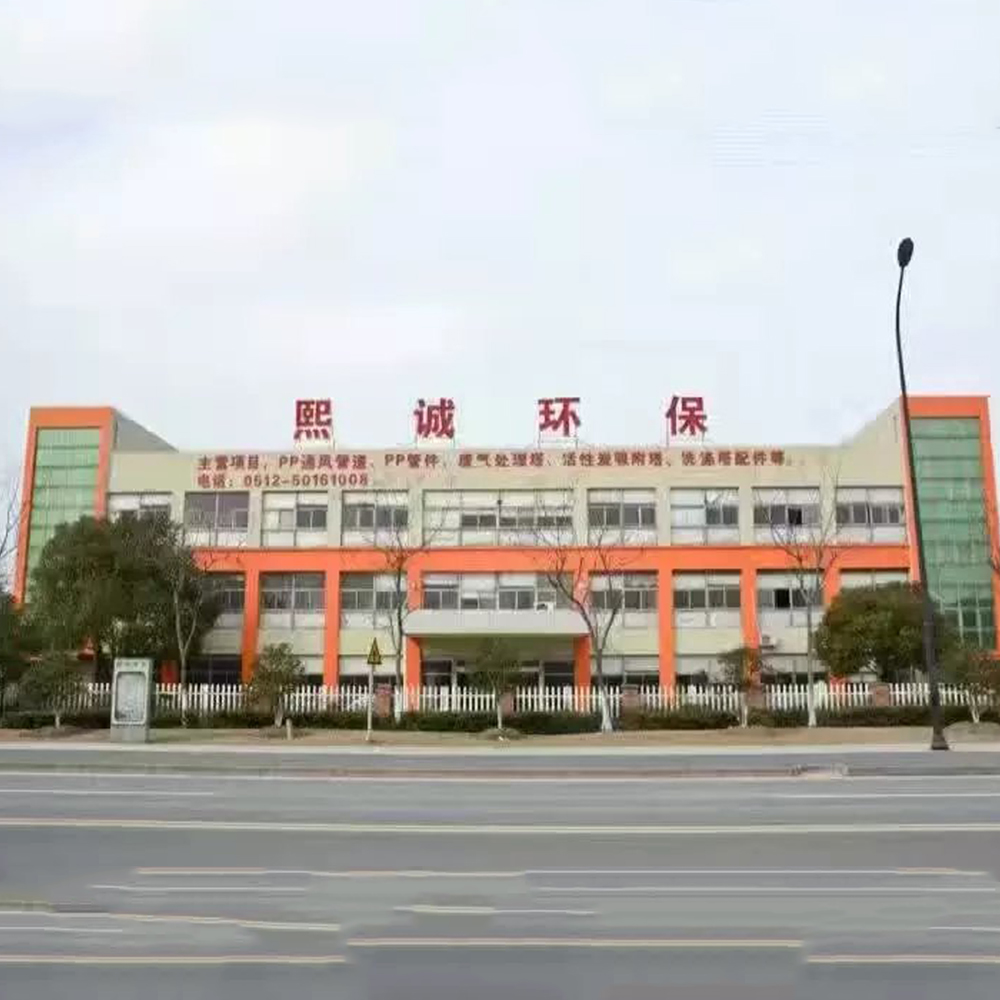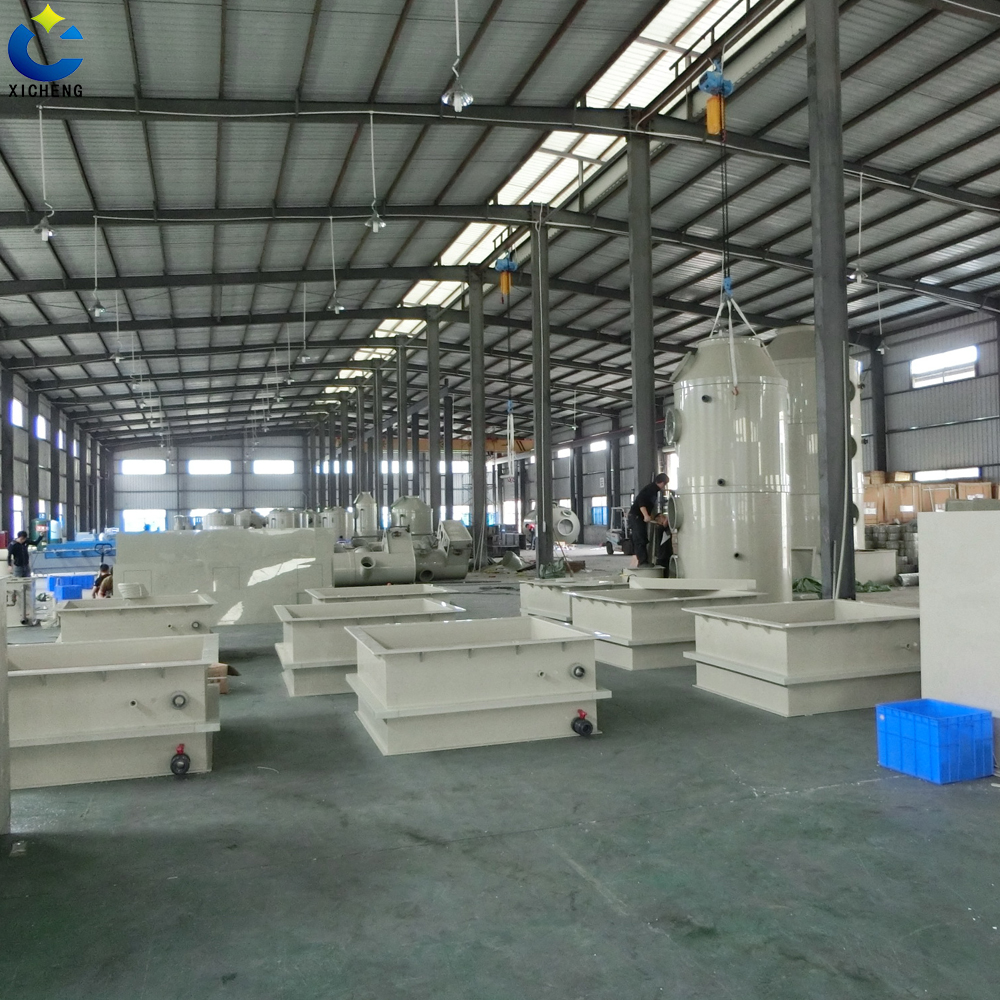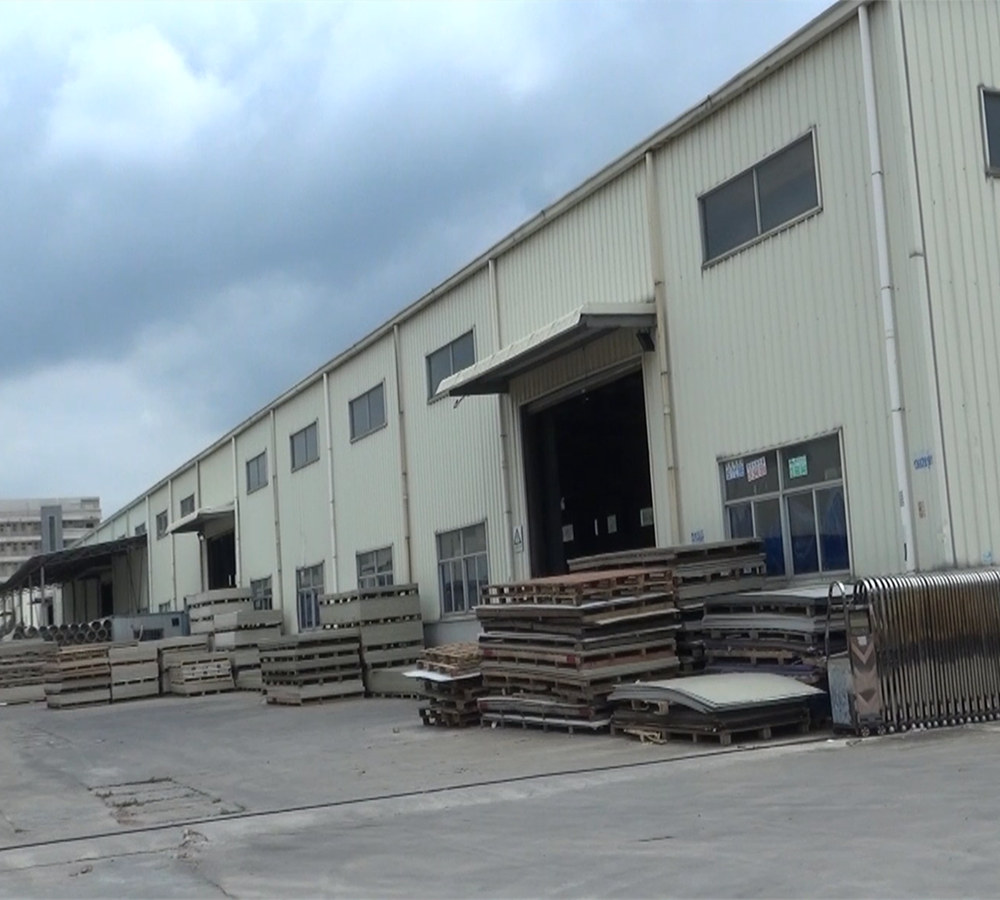 Looking for ideal Wholesale Spray Tower Manufacturer & supplier ? We have a wide selection at great prices to help you get creative. All the Wet Scrubber Vendor are quality guaranteed. We are China Origin Factory of Particles Purification Scrubber. If you have any question, please feel free to contact us.
Product Categories : Waste Gas Treatment Equipment > Purification Tower