******Specification of Manual Air Control Valve
Manual air valve and Air Volume Control Valve, is the industrial plant, civil building ventilation, air conditioning and air purification works in the indispensable ventilation equipment, used to regulate the air duct, air conditioning can also be used for air conditioning and air conditioning.
******Features of pneumatic flow control valve
1, the wind valve material is PP and PVC, which is characterized by anti-corrosion, anti-aging, price concessions, easy installation.
2, the current manual air valve mold a molding, high strength, good sealing, smooth appearance, low resistance. Its specifications are diameter 63mm, 75mm, 90mm, 110mm, 160mm, 200mm, 250mm, 315mmd. Diameter of more than 355 can be customized processing;
******Product Show :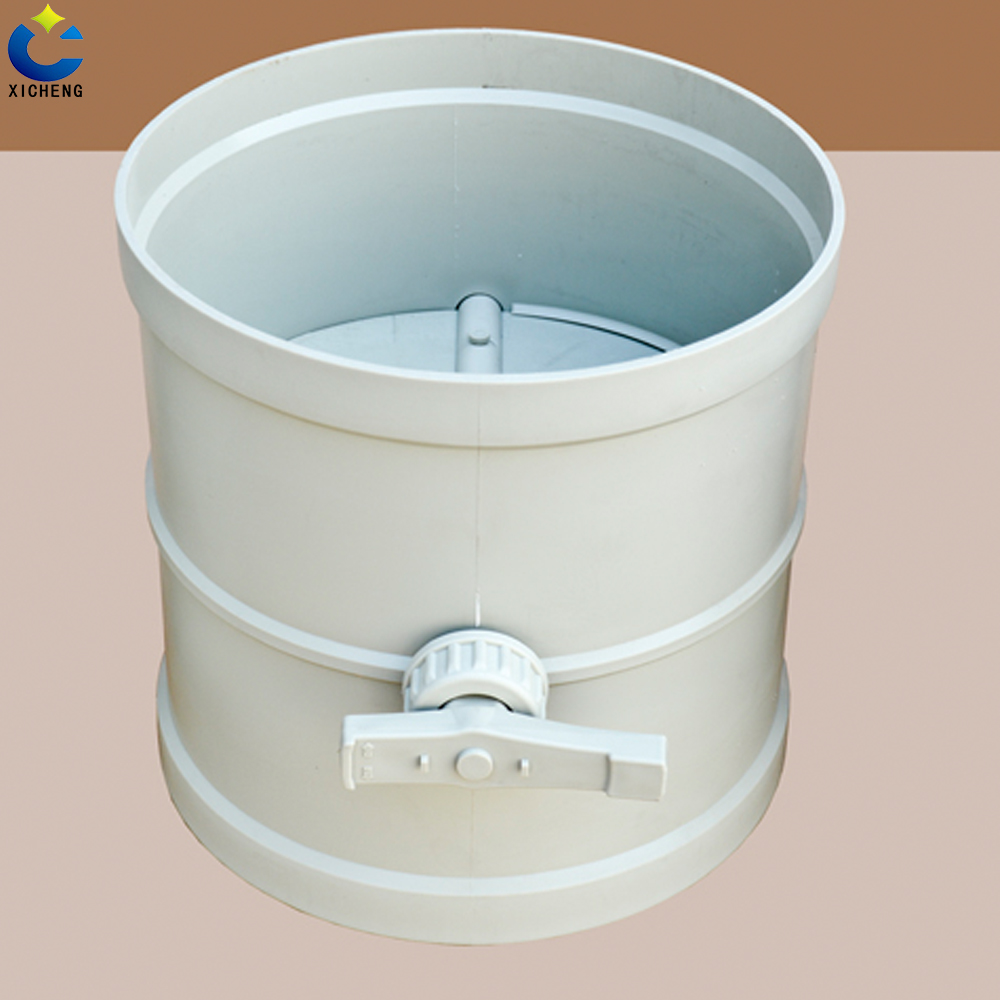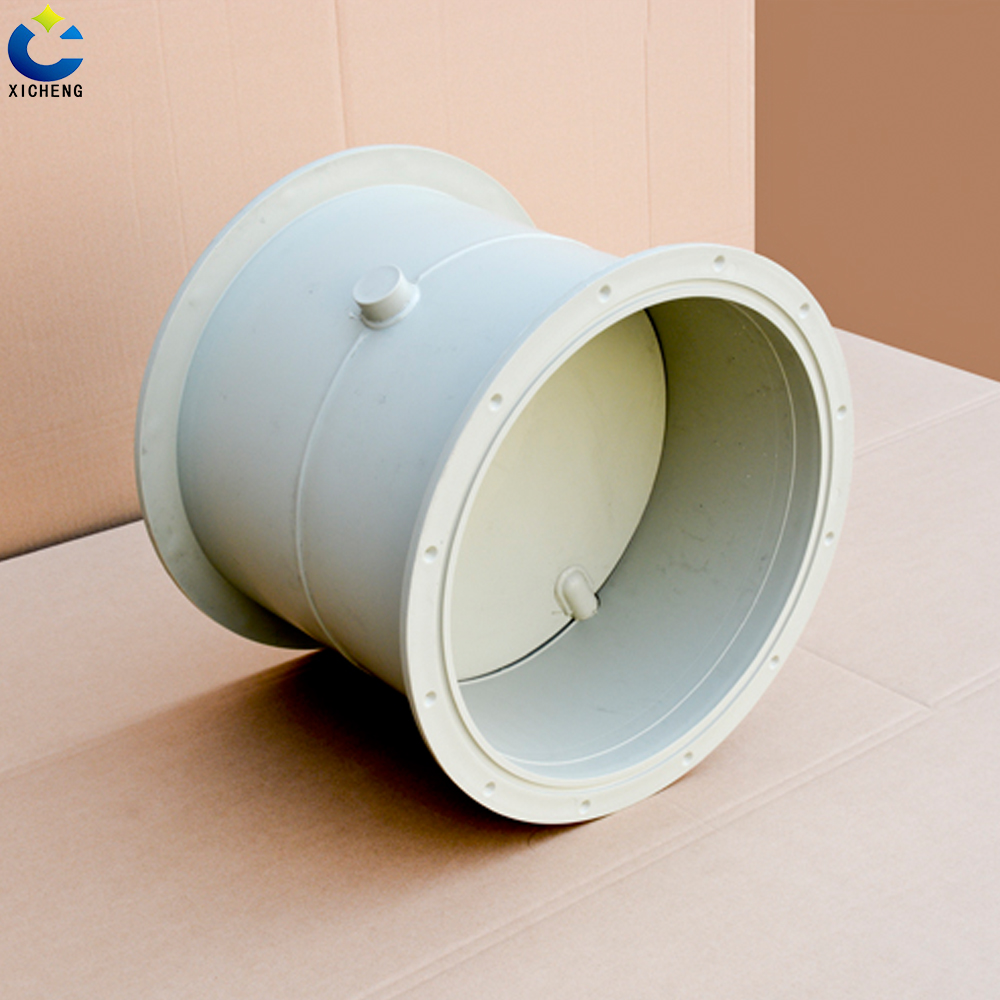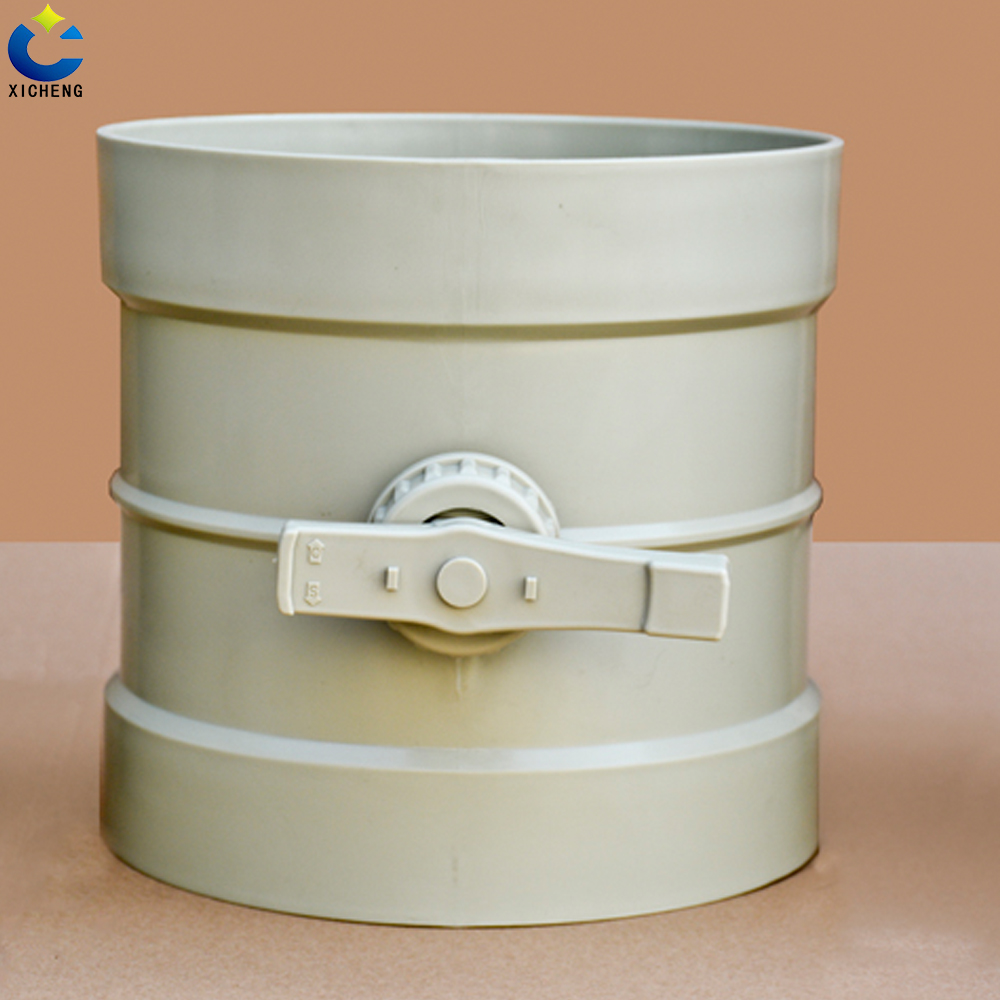 ******Company information
Sincerely invite you to visit our factory,
We hope that our Equipment and Technology can share with you. Help more people.